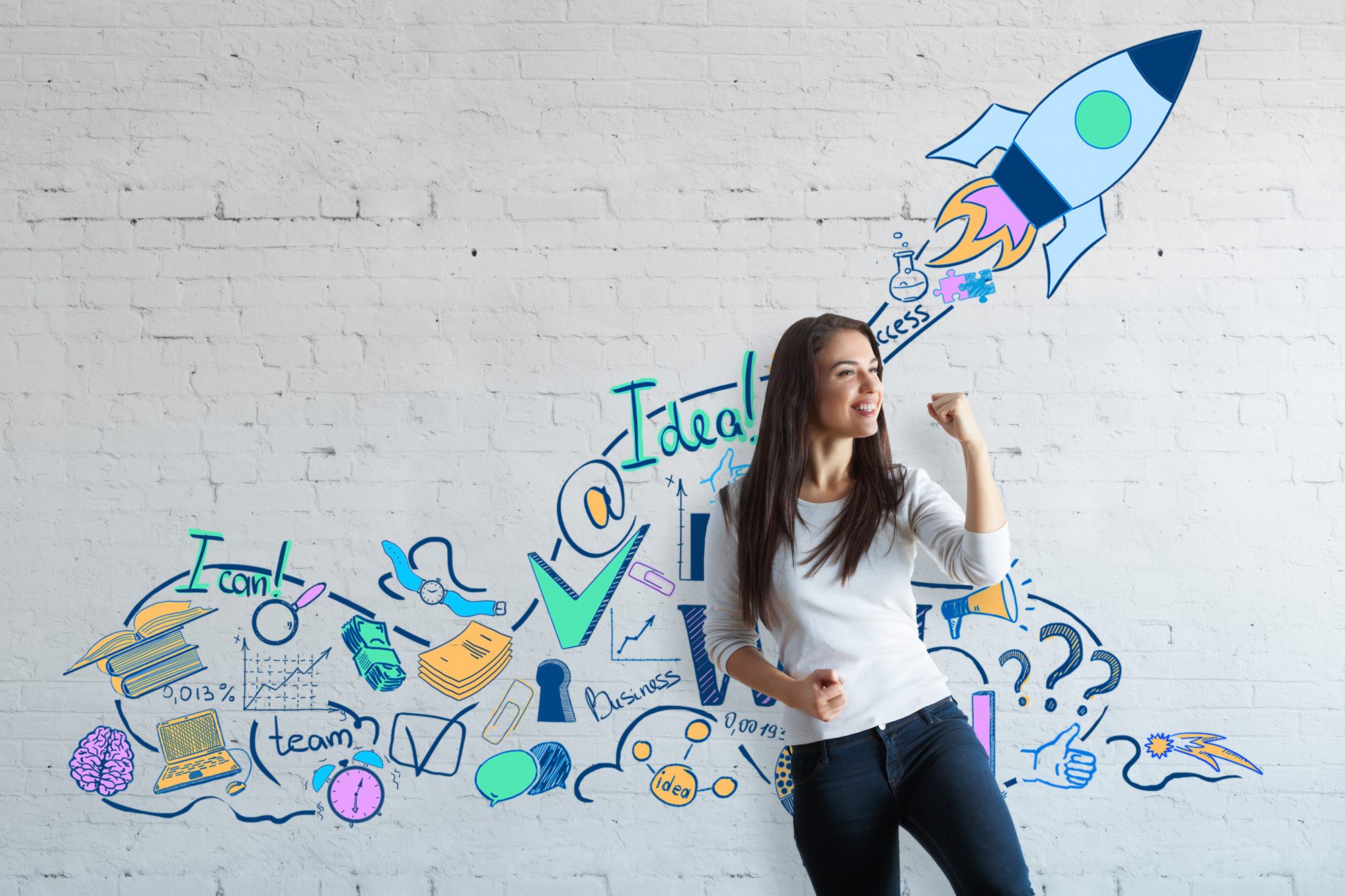 Tailored support for entrepreneurs seeking equity investment
We provide tailored funding advice in-line with our main goal to support you throughout your entire funding journey.
The team defines, together with you, the best options for raising the required capital through an initial introductory meeting and select follow-ups.
Aethon Partners has access to a strong network of angel investors and venture capital firms that we will work with to secure the required funds.
Our expertise and advice cover all types of capital and the service will be provided on a case-by-case basis and does not require participation in a formal programme with other entrepreneurs.
The timing for the envisaged funding from our first meeting to successful close will be case specific but ensuring a swift and efficient execution which is paramount for the successful raise of capital.
Our service covers everything you will need to get the defined amount of capital in a structured process that the team tailors for your unique requirements.